where flexibility meets belonging.
Grow with us as we transform the internet. By offering remote work enhanced with semi-annual in-person sessions, we've built a hybrid culture that offers a unique dynamic of flexibility and belonging. 
Berlin office, Cologne office, Remote

Director Go-to-Market - Washington (Remote)

Berlin office, Cologne office, Remote

Director Go-to-Market - New York (Remote)

Berlin office, Cologne office, Remote

Director Go-to-Market - Boston (Remote)
Perks and benefits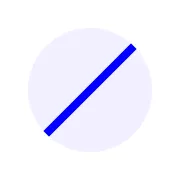 Flexibility
• Remote work
• Flexible hours
• Flexible parental leave
• Home office or relocation allowance (one-time)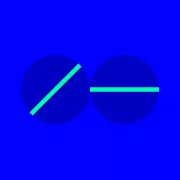 Growth
• Annual budget for professional growth
• Annual salary reviews
• Professional development plan
• Company pension (Germany)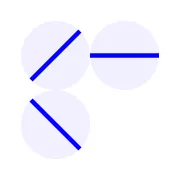 Balance
• 28 vacation days
• Mental health program
• Sabbatical (after 2 yrs)
• Weekly yoga and meditation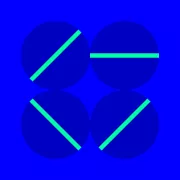 Belonging
• In-person Team Days (twice a year)
• Annual companywide Summer Week 
• Monthly childcare allowance
Our values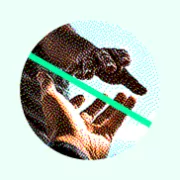 Empathy
We believe in being guided by compassion and fairness, working as a team and as a company to better understand how to meet others' needs.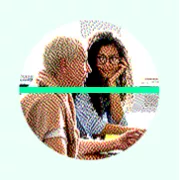 Inclusivity
We value everyone's unique abilities and actively engage in shaping an environment that creates equal opportunities for all.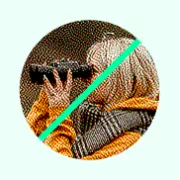 Transparency
We promote collaboration, sharing and open communication. We are candid and work to foster trust.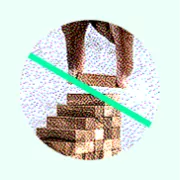 Impact
We have ambitious goals for evolving the internet into a trusted, sustainable and accessible place. We strive to push the status quo through innovation, experimentation and thought leadership.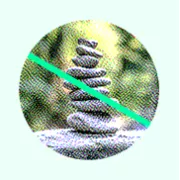 Balance
We understand and value the needs of all stakeholders, internally and externally, and work to create fair, mutually beneficial solutions for everyone.
Recruitment process
1. Apply
View Job.
Click Apply Now.
2. First chat
Your application is reviewed.
If accepted, a recruiter reaches out.
3. Interview(s)
1-3 team interviews 
A chance for you and us to see if it'll be a great fit.
4. Decision
After the final interview, we'll let you know what's decided.
If it's a match, you'll receive an offer to join the team!