about our company.
Our mission is to build technologies that bring balance to the digital world. 
We transform the internet into a trusted, sustainable and accessible place.
Our management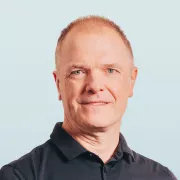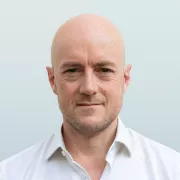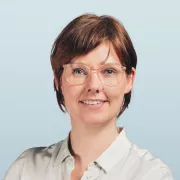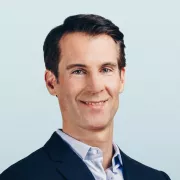 Our principles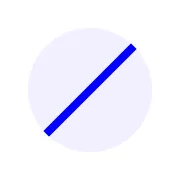 We love bringing people and businesses together
In a world full of conflicts and contradictions, we are the common ground that provides win/win solutions for all. The internet is for everyone—we are where connections happen.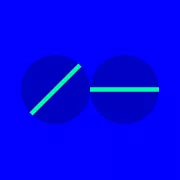 We are focused on growth
We are changing the web for the better. Growing the ecosystem allows us to have a real impact and make the internet a fairer place for everyone.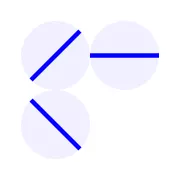 We support a sustainable internet
Less is more. The internet, just like the planet, should be free from waste. Our solutions help reduce useless and unnecessary actions online—which leads to less CO2 emissions. Our company itself has been running climate neutral since 2018.
Our facts
4
Global offices in Berlin, Toronto, Malmö and headquartered in Cologne
>30
Countries worldwide with remote employees
The eyeo story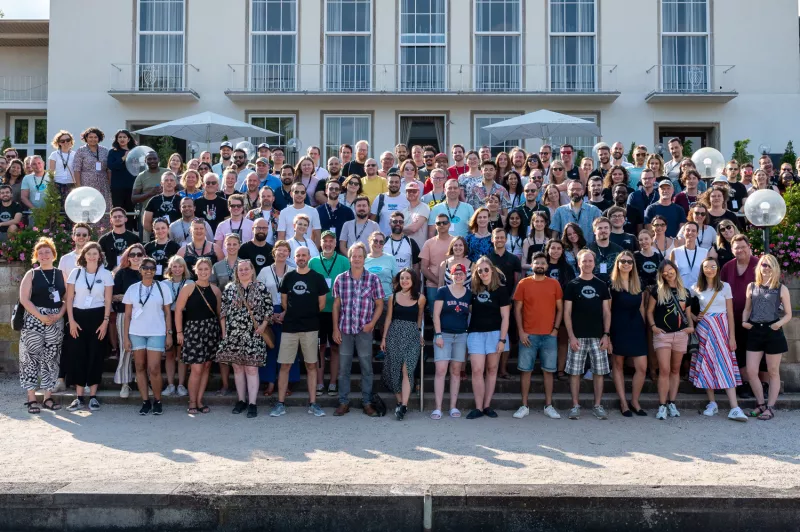 2011
—
Till Faida, Wladimir Palant and Tim Schumacher found eyeo as the business side of Adblock Plus (ABP).
The Acceptable Ads program starts, creating a standard for better ads that benefits users and advertisers.
2015
—
eyeo first announces the idea for an independent group to oversee Acceptable Ads, which later evolves into the Acceptable Ads Committee (AAC).
2016
—
Adblock Plus reaches 100 million users
2017
—
The Acceptable Ads Exchange (AAX) is formed to connect buyers and sellers of Acceptable Ads to create a bridge between publishers and the ad-filtering audience.
2018
—
Acceptable Ads reaches 100 million users and partners with 10,000 publishers. 
2019
—
eyeo acquires a significant mobile user base with its first major mobile partnership. 
2020
—
Acceptable Ads reaches 200 million users.
2021
—
90 million users (more than 40% of our user base) are now on mobile.
2022
—
eyeo pioneers the use of machine learning for commercial ad filtering.
eyeo acquires Blockthrough, a Toronto-based technology company that works with digital media businesses to recover revenue lost due to ad blocking.
2023
—
Acceptable Ads reaches 300 million users.
eyeo Acceptable Ads Marketplaces launches
Frequently Asked Questions
What is the nature of our business?

We are dedicated to transforming the internet into a trusted, sustainable and accessible place for users, browsers, advertisers and publishers. By building, monetizing, and distributing ad-filtering technologies, we create solutions that allow all members of the online ecosystem to prosper.
What is the online ecosystem?

The online ecosystem is made up of various stakeholders including end users, content creators, advertisers, publishers, browsers and consumer product producers. We believe there's a way for a fair value exchange between these stakeholders to keep the internet as an open, fair and prosperous resource for all. 
Who uses our ad-filtering technology?

Our ad-filtering technology is used by several browsers, extensions and platforms. It also powers some of the most popular ad blockers, such as Adblock Plus and AdBlock, both of which are part of the eyeo Group. 
How do we bring value to our partners?

Publishers: With eyeo Publisher Solutions, publishers can gain revenue by reaching 300 million users with consented, nonintrusive and relevant advertising formats compliant with Acceptable Ads while participating in a mutually beneficial value exchange.

Advertisers: eyeo Advertiser Solutions offers access to 300 million ad-filtering users who opt into a lighter ad experience with Acceptable Ads-compliant ad formats.

Tech partners: Our ad-filtering technology easily integrates with existing tech stacks, provides new revenue options and delivers added value to your users. 
My website wants to show ads to ad-filtering users. How do I do this? Can I pay to show ads?

If a website wants to show ads to ad-filtering users, they must apply to be on our allowlist and prove that the ads shown will meet the strict criteria established by the independent Acceptable Ads Committee - such as being clearly marked as advertising and not exceeding certain sizes or proportions of a page. There is no way to pay a fee to avoid the criteria to meet the Acceptable Ads Standard. Contact us to find out how to make your website compliant and partner with us. 
What is Acceptable Ads?

Acceptable Ads is an ad standard comprised of certain criteria that have been researched and approved by the independent Acceptable Ads Committee (AAC). Ads that meet the criteria are shown to internet users who have Acceptable Ads enabled on their devices. These ads have been identified as non-annoying and non-disruptive to the user's experience. The strict criteria of the Acceptable Ads Standard include clearly labeling advertising, placement, format and size. The criteria are continually researched and updated to keep a fair balance between users and those partners who monetize from advertising.  
What is our position on privacy?

We are a privacy-focused and privacy-friendly company that has always put the user first. Because privacy is at the heart of everything we do, we value above all "privacy by choice". 

We do not track or sell personal data, are fully compliant with privacy laws, such as the GDPR and CCPA, and we practice data minimization and purpose limitation, anonymizing data where possible. 
What is our position on sustainability?

Ad filtering can meaningfully contribute to decarbonizing media.

Conscious and sustainable advertising is important for us at eyeo. We advocate for fewer ads that reaches consenting audiences in low-clutter environments to reduce carbon emissions.