where user choice meets revenue growth.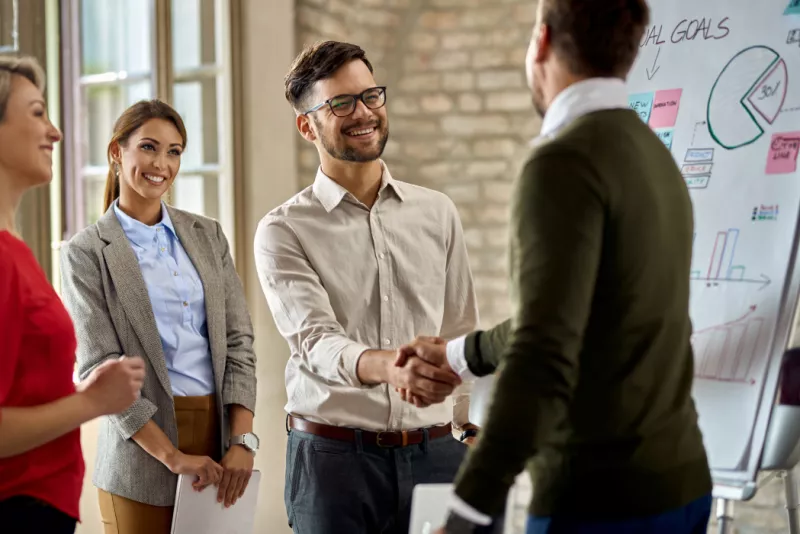 eyeo Publisher Solutions enable publishing partners to generate incremental revenue while presenting users with consented advertising formats and an improved online experience.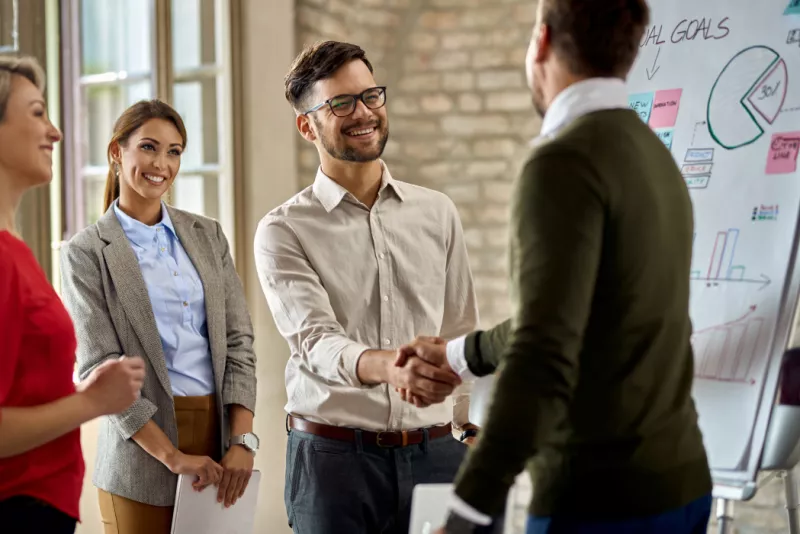 Benefits for publishers
Revenue uplift
Generate more revenue while participating in a fair value exchange 
Improve trust
Increase user experience and trust through nonintrusive, respectful advertising
Minimal tech
Seamless tech integration featuring a one-time setup with minimal technical effort
Ad-filtering users are receptive to advertising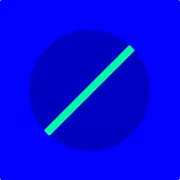 83%
Would be happy to see ads as long as they are nonintrusive, respectful and relevant (CCM benchmark)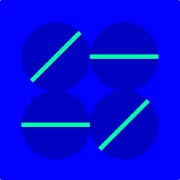 71%
Understood that publishers rely on advertising to keep their content free (eyeo US ad blocking report 2019)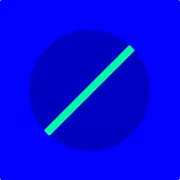 82%
Prefer a lighter ad experience by default over requests to disable their ad blocker (2022 PageFair Adblock Report)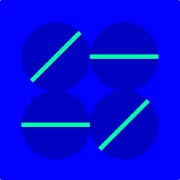 74%
Don't mind advertisement, as long as it respects their privacy (2021 PageFair Adblock Report)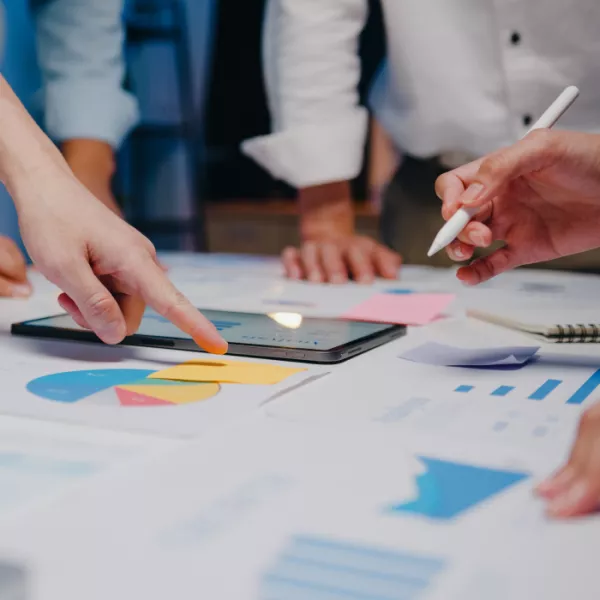 Offering you solutions for any type of web advertising
Gain incremental revenue from search, sponsored, native, programmatic advertising, as well as tracking and attribution –– open the gates to 300M ad-filtering users.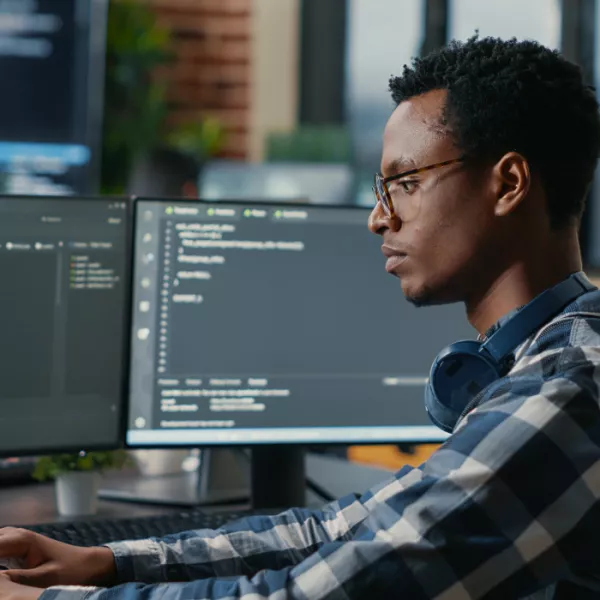 Our programmatic offering
Our award-winning technology, powered by Blockthrough (an eyeo Group subsidiary) enables publishers to monetize ad-filtering users via existing programmatic sources, such as header bidding, direct demand, house ads, Amazon, and Google AdX, as well as our own SSP seats, including Acceptable Ads compliant implementations of in-content formats and ad refresh.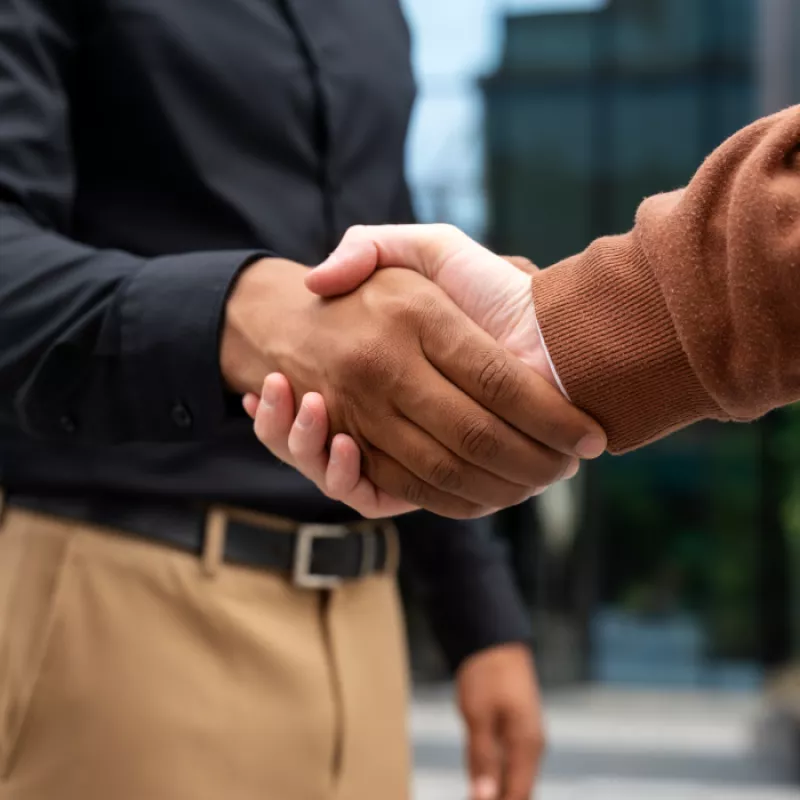 Let's talk
Complete the form and one of our experienced consultants will be in touch to determine the best solution for your business.